---
In this day and age, many millennials are seeking to escape the familiar corporate nine-to-five workdays, wishing to escape their fluorescent-lighted fate. due to the colossal influence of globalization, the concept of work in the digital era is still ongoing through many twists and turns, and more people wish to examine and experience a less stressful life. From this crisis, the digital nomad lifestyle was born. Today, The Idyllic image of ourselves enjoying life while making money becomes more vivid as freelancers and entrepreneurs are in constant "Workation" – creating your own work schedule while vacating and traveling. From South America to the Far East, here are some great cities that are perfect for digital nomads.
Chang Mai, Thailand
Northern Thailand's largest city is known as the perfect option for cyber nomads who want to settle in. You may find yourself moving around in a rickshaw or a tuk-tuk (Chang Mai's main transportation) while looking at the city's beautiful architecture. Soon enough, you'll be surrounded by other open-minded independent nomads like you, all drawn to Chang Mai for its sense of community, networking and great Thai food.
Puerto Viejo, Costa Rica
Through word of mouth, Costa Rica's southeastern city has become a great option for international freelancers to have their perfect workation. While this tropical paradise is mainly famous due to its beautiful coasts and breathtaking nature, Costa Rica is also known for its great Wi-Fi, and many digital nomads choose to work from their restaurants and cafes. After work, you could just go climb a volcano or surf in some of its beautiful coasts.
Vilnius, Lithuania
Lithuania's capital has been attracting many freelancers and entrepreneurs and offers Achievable accommodation of only $425 per month. Vilnius shows a perfect mix between its history, such as the UNESCO-listed Baroque old town, and a vibrant nightlife of never-ending restaurants and bars. Another great benefit in the city is its extraordinary public Wi-Fi, which is considered the fastest in the world, a feature that will attract every Digital Nomad.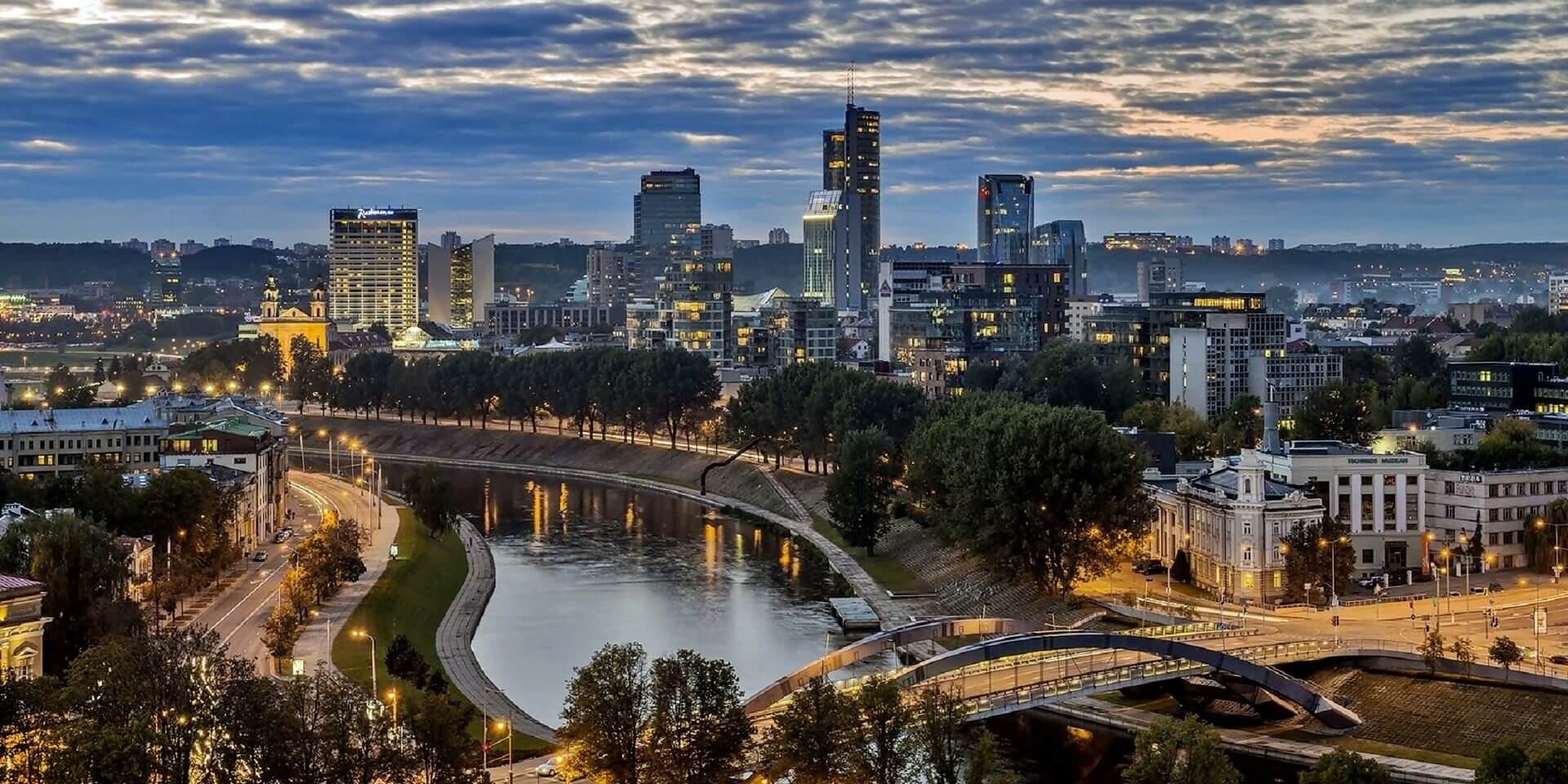 Cape Town, South Africa
This South-African gem is considered as Africa main's tech hub, and despite being known by the industry as the 'Silicon Cape' due to its several Information and Communications Technology (ICT) initiatives around the city, it is still relatively unknown to many freelancing workers. In Cape Town, you could work, while also enjoying its perks such as its beautiful scenery, the famous safari and a reasonable rent (around $750a month).
Bali, Indonesia
Bali is known as a popular hub for cyber nomads for many years. With its Stunning sandy beaches, reasonable apartment prices, warm people and great Wi-Fi connections, This Indonesian treasure is attracting a growing mass of independent digital workers from all over the globe. For example, you can rent an entire house for less than $400 dollars a month, while meeting great people and exploring jaw-dropping locations.
Tallinn, Estonia
Following the booming economic growth of the Baltic states, Estonia's Bustling capital Tallinn has been making a name for herself with its flourishing tech culture. During any giving time, you could see the city's workspaces often crowded with cyber nomads. Here, one can easily combine business with pleasure, as Tallinn also known for its great nightlife and multiple music festivals. And if that's not enough, rent is only around $500 per month.